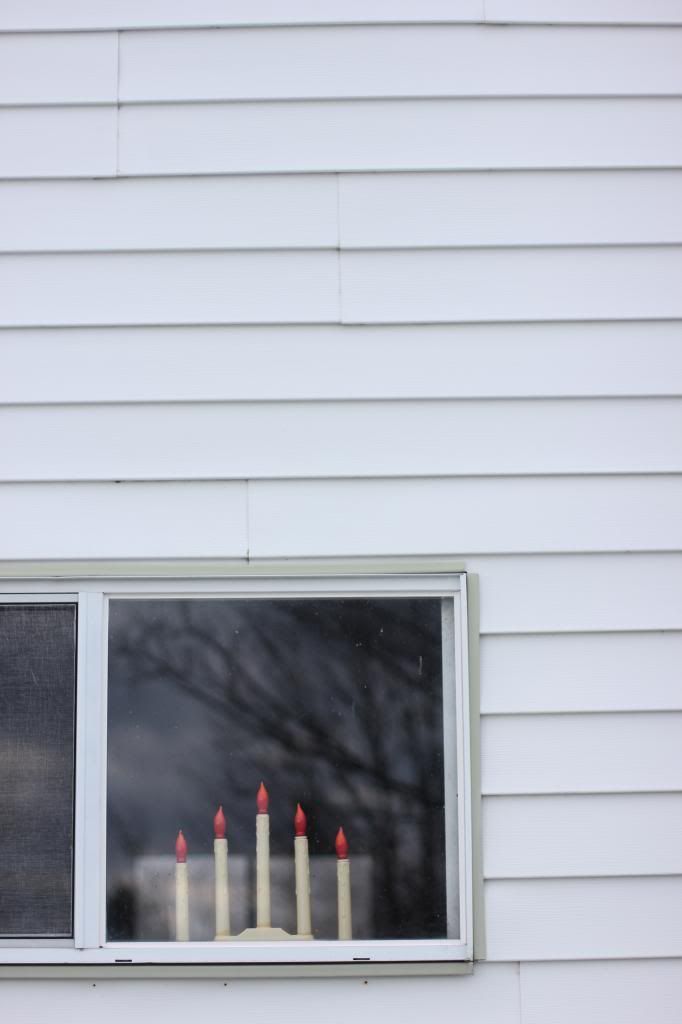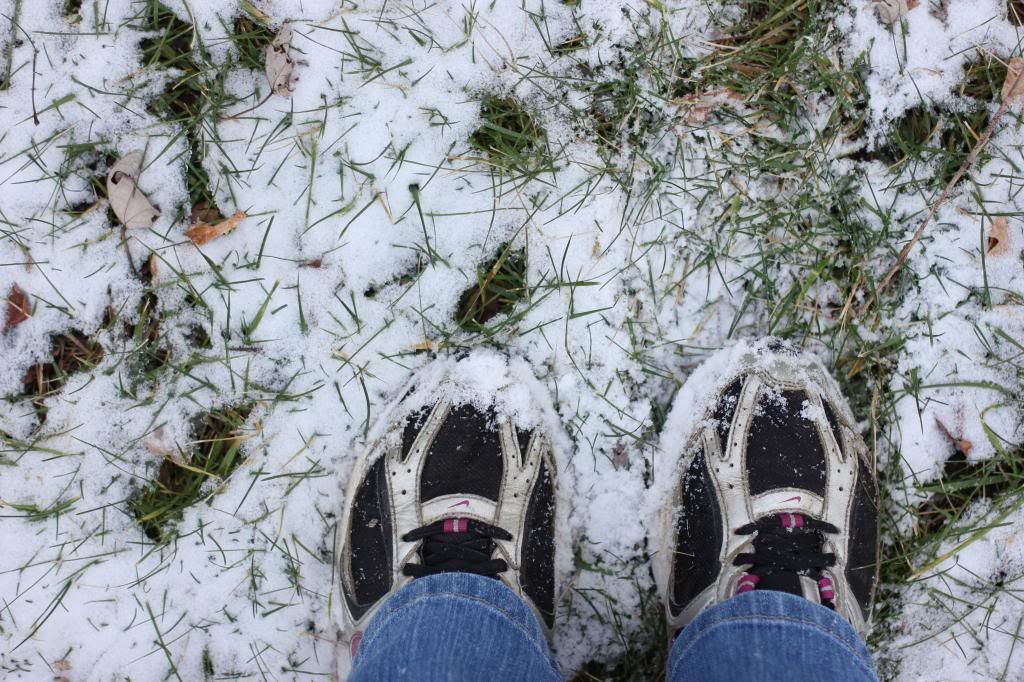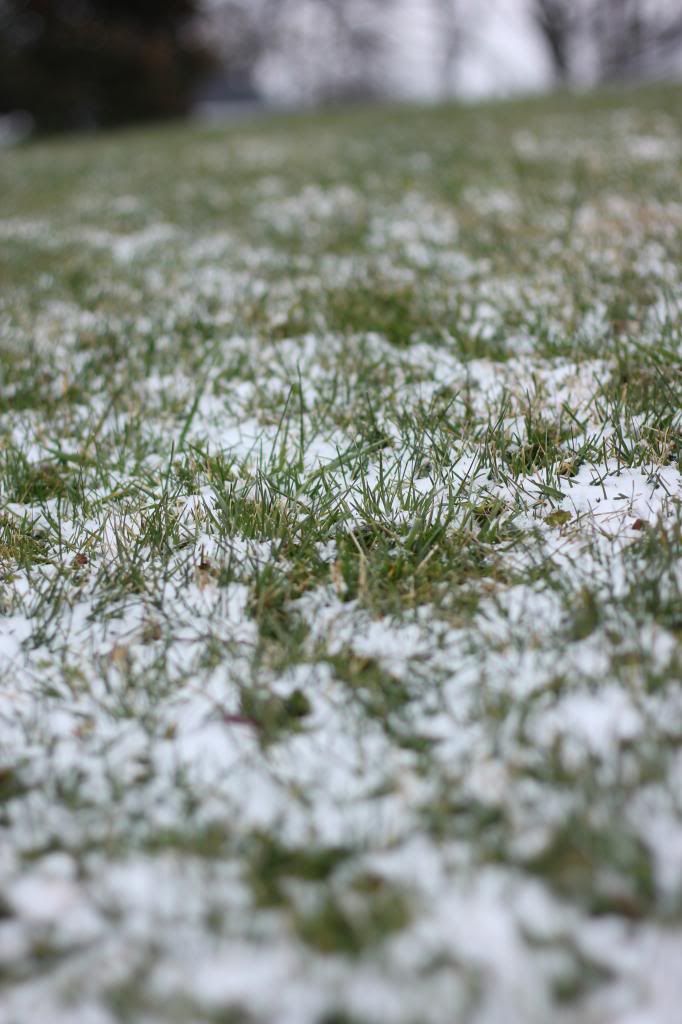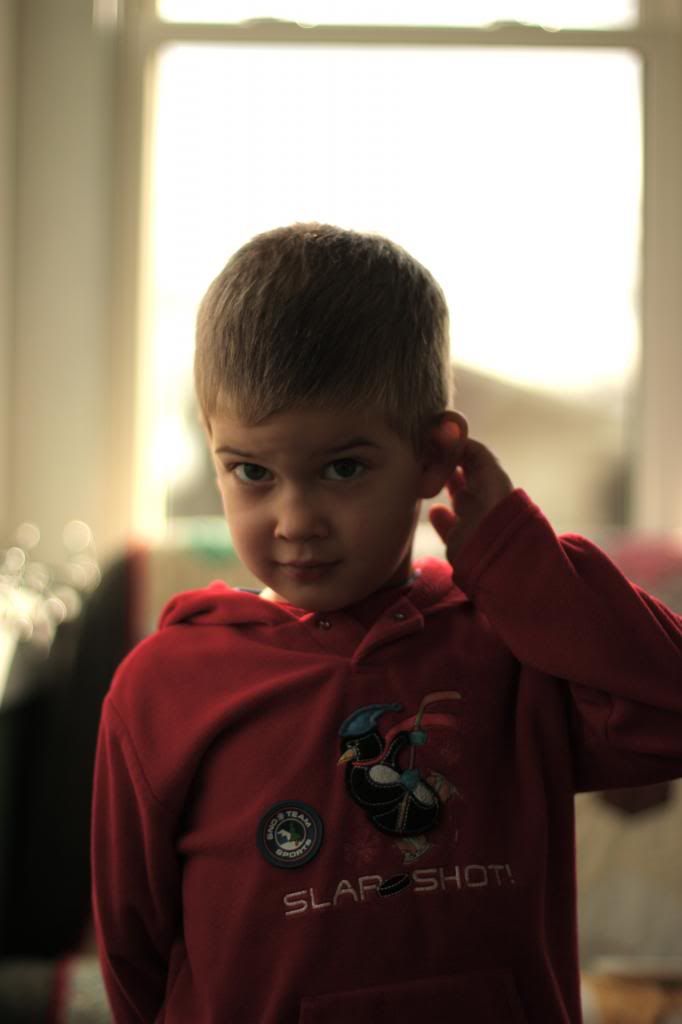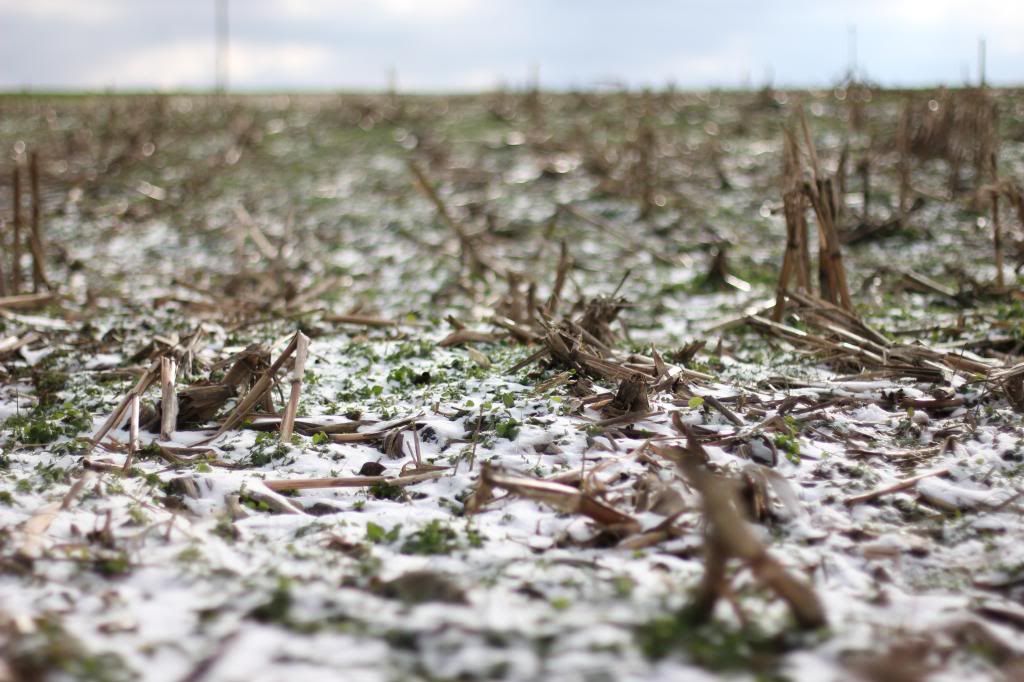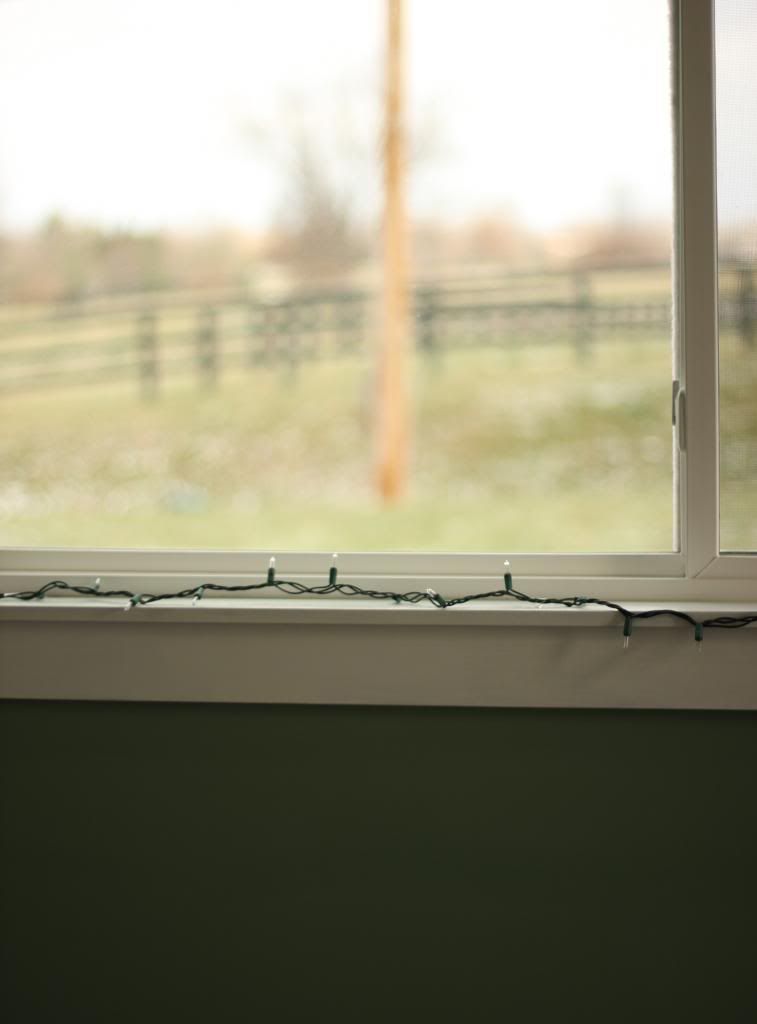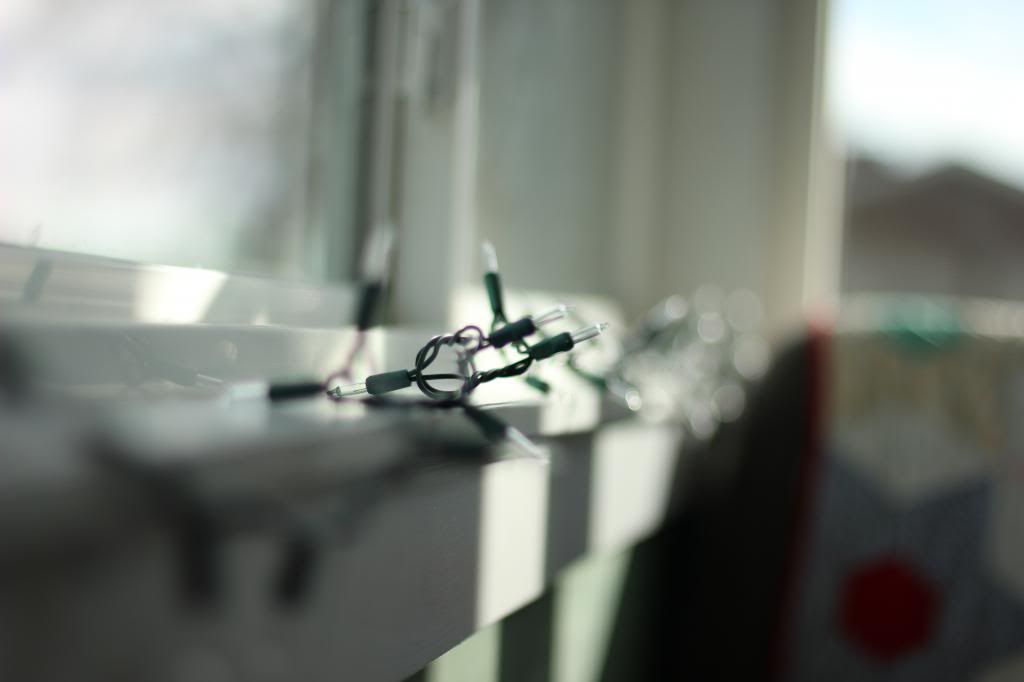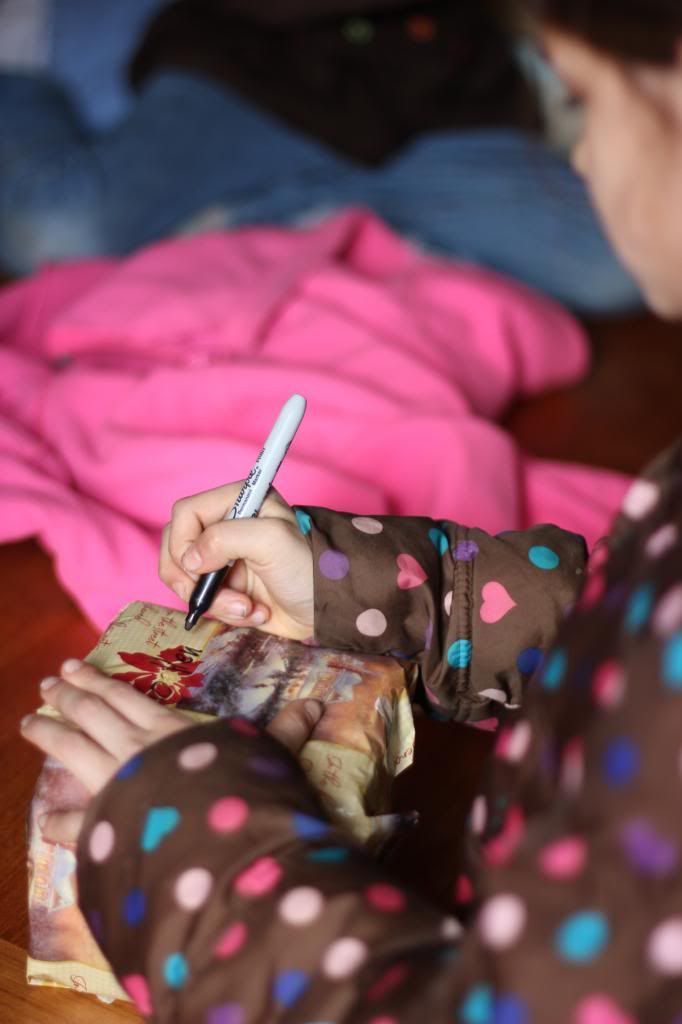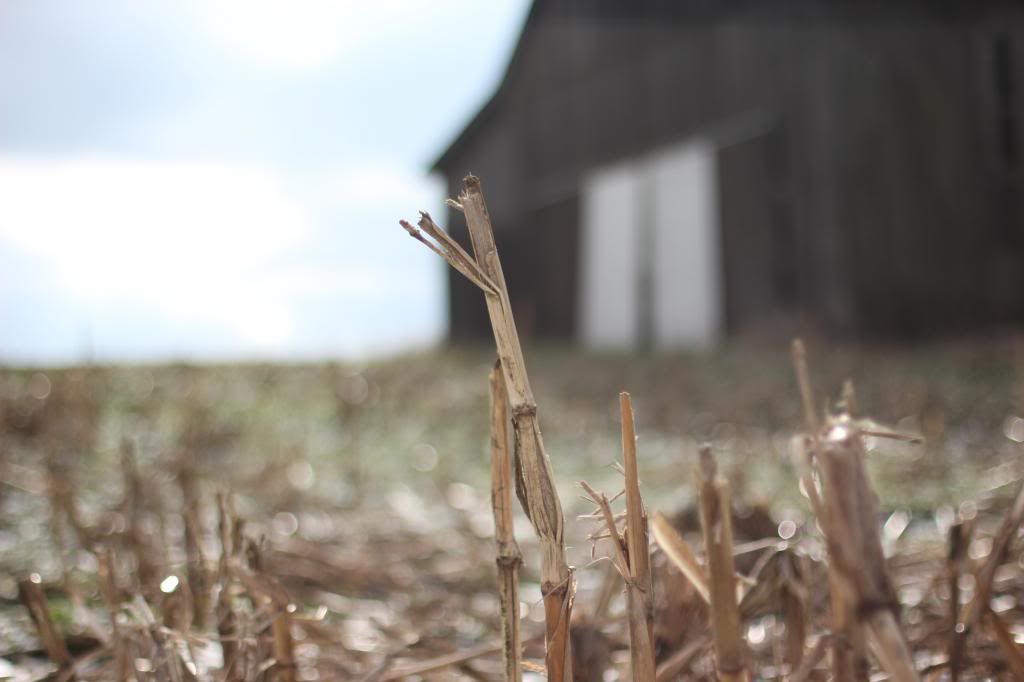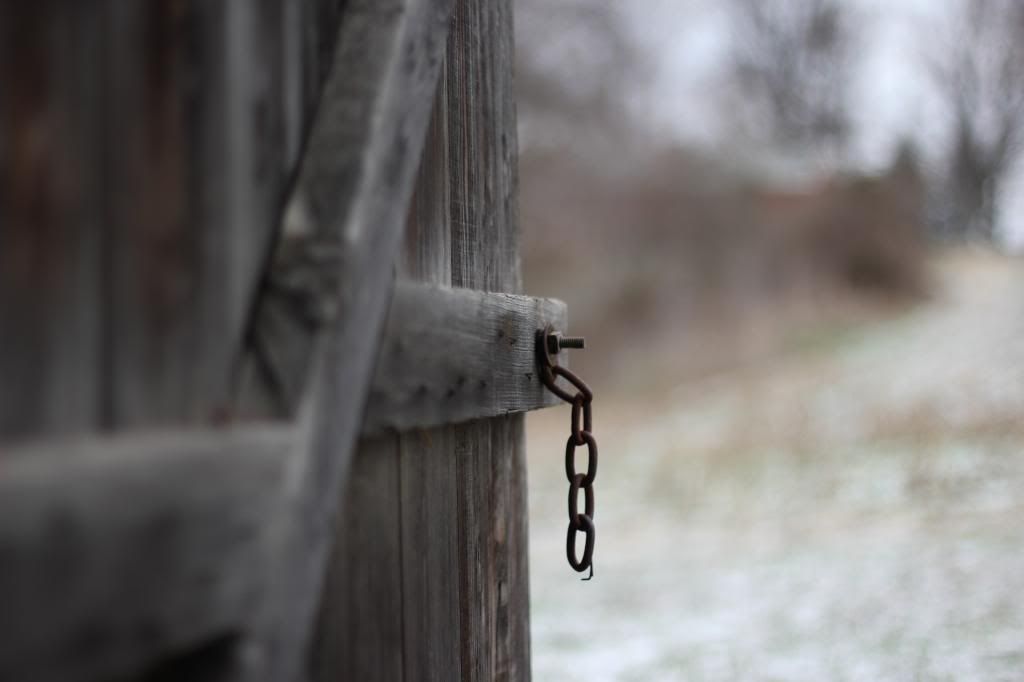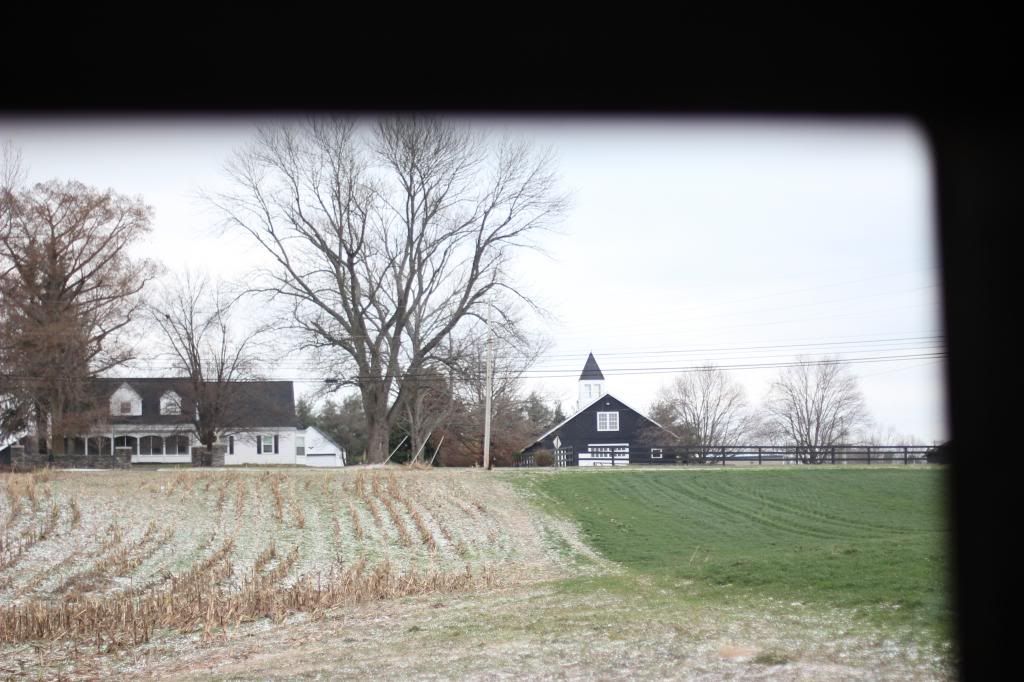 So it snowed. It really does feel like winter now. Today I decided not to do much and not even do school. I drank hot chocolate, read books and the new kinfolk magazine, listened to Christmas music, made presents, had Jesus time, danced to music, went through pictures, got to talk to a lovely young lady who is leaving to go overseas in a few weeks, and took lots of pictures of the snow. (i mean obviously couldn't you not tell already?) Speaking of pictures, I got a new lens today. The 50mm 1.4. I had the 1.8 earlier and thought it was useless to upgrade, but amazon had it for 100 bucks off the normal price and I couldn't resist. pluuss I have some more secret santa plans but I can't say anything on the blog right now.
Last night was pretty great. I have some really neat ladies in my church that I get to babysit for. Miss Danielle, one of the ladies, called me and said she wanted me to babysit last night. So I was all ready to go, she picks me up and tells me I'm not babysitting. She told me she was taking me shopping. I really didn't know what to think at first, I used to hate shopping but I've actually enjoyed it the past couple of times! So I was super surprised and ohmygosh Danielle is so sweet. I love surprises and honestly it felt so good just to know that someone really cared about me that much! Anyway. We had some good girl time and I feel so blessed.
Speaking of being blessed, I really can't count all the blessings I have. This year has been so different, it's gone by so fast, but truly I think it's been the best year in my life. I've grown a lot, thanks to our God, and I have some cool people in my life and lots of new opportunities. Oh how great our God is!
Merry Christmas everyone, and make sure not to get too caught up in everything. We are blessed. Let's step back and see that!
- kendra