If you're a Christian, you will probably say that Jesus is your best friend or something of the sort. We can talk to Jesus whenever we want, through
prayer
. What is prayer to you? Is it a way to get answers to your problems, or an ongoing relationship with your closest friend?
We can tell Jesus anything we want, anytime. He's our friend, our brother. We tend to think of ourselves as "only sinners saved by grace". True, we are sinners saved by grace, but we're not
only
sinners saved by grace! We are spiritual rulers. We have the gift of prayer that God has given us, and prayer is powerful. Satan is trying to pull us down, trying to make us think lower of ourselves, that we can't do anything since we are merely sinners.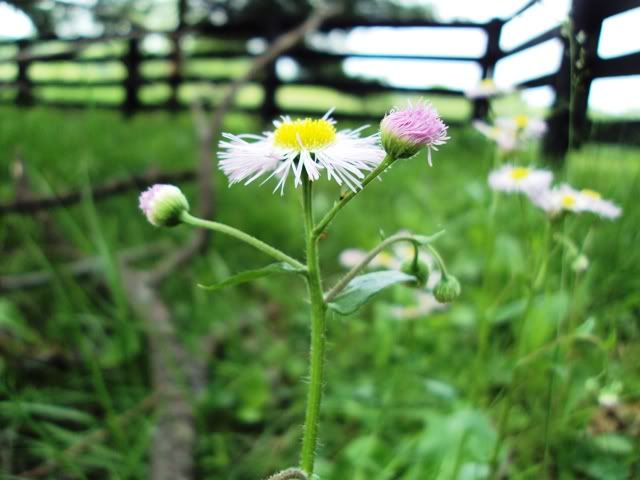 We must remember to lift God up when we pray. He is the
Everlasting Father
, the
Mighty God
, the
Savior
, the
Healer
,
Jahweh
, and the
Creator
. I could go on and on with the list of names.
Do you pray? No, I'm not talking about those little one minute prayers before meals -- I'm talking about the time where you sit down and talk to your best friend for ten minutes. I'm not saying you have to spend ten minutes praying everyday. You should
want
to do that, if the Holy Spirit is working in you.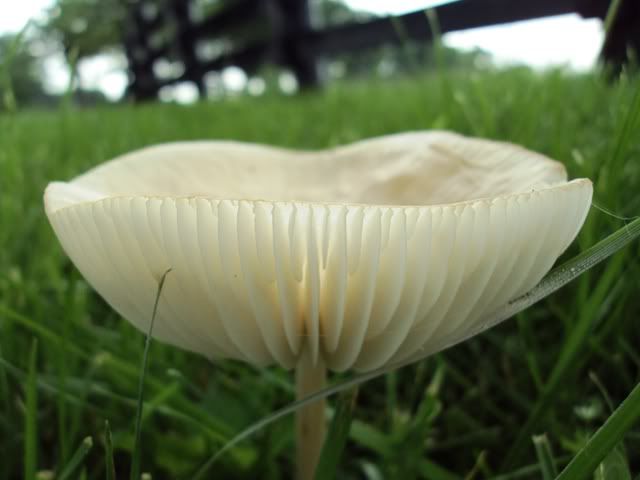 When you pray, do you exalt God's holy name, praise Him, and tell Him how good He is? Do you thank Him for all He has done? When you ask for something, do you really believe that God will answer, or do you just rush through and say "Dear God, please help my grandma to feel better. Sorry I didn't tell You about that before. Amen."?
And finally, do you enjoy time with your Lord?
Finally, brothers, whatever is true, whatever is noble, whatever is right, whatever is pure, whatever is lovely, whatever is admirable--if anything is excellent or praiseworthy--think about such things. Philippians 4:8
post inspired by:: w h y p r a y?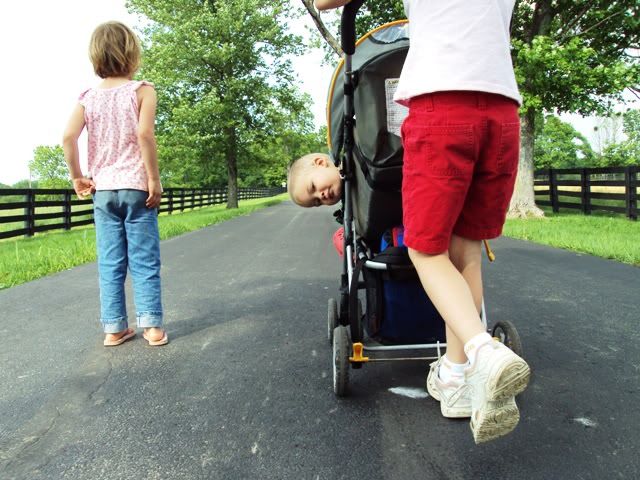 On a more cheerful note, siblings are awesome. And now everyone but Samuel, Nehemiah (baby in above picture) and I are left to tend to ourselves. Since dad is going into the hospital for another surgery. That'll give you something to pray about.
*winks*
Have a wonderful Sunday evening, folks.