So it's my turn to get all my pictures taken by Miss
Anna
. I hope you all enjoy these pictures, since I know I like seeing photos of how my online friends look, if I haven't met them before. ;)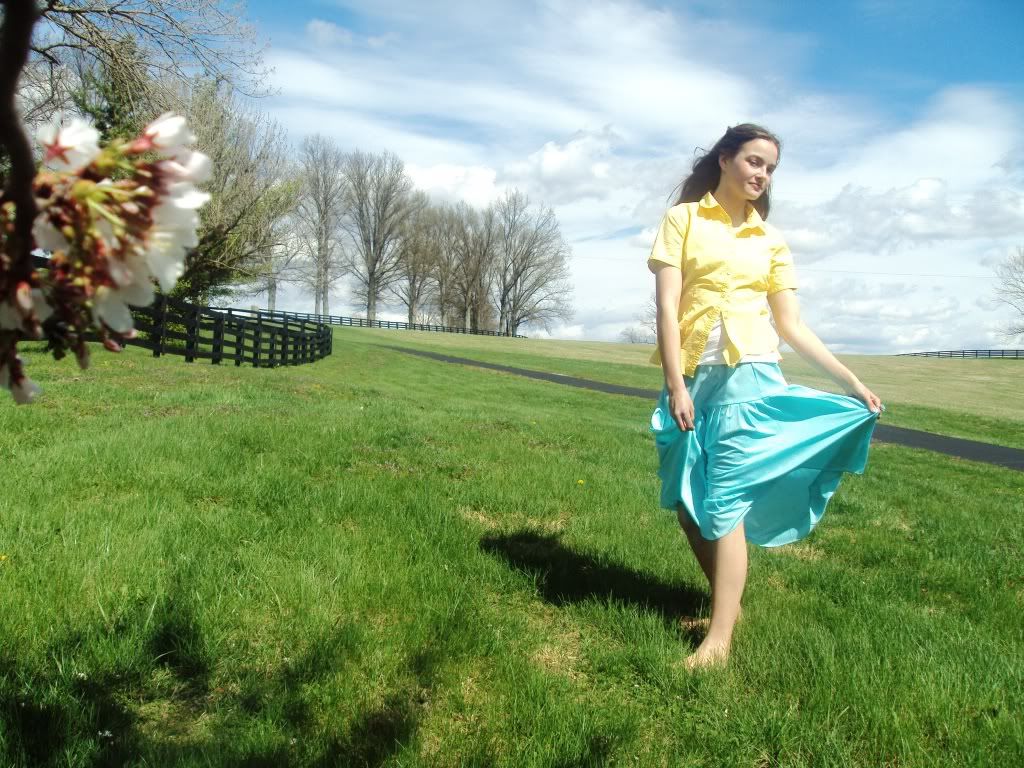 I had to put my favorite picture of the "photo shoot" at the top. It looks so unreal. I didn't even edit this, really.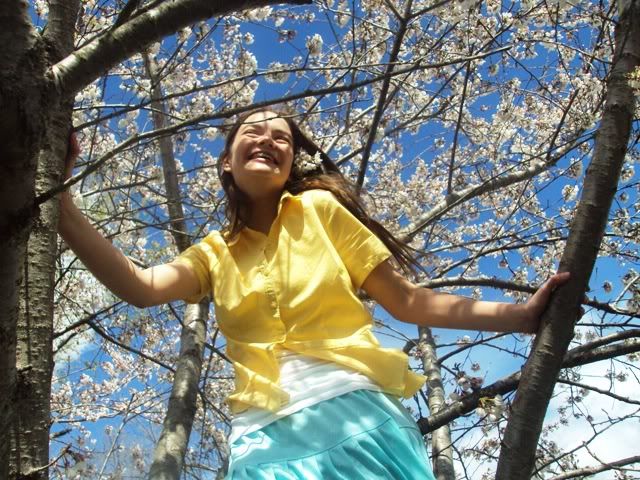 I'm naturally laughing here. Anna said I looked like Susan or Lucy, and I cracked up. =P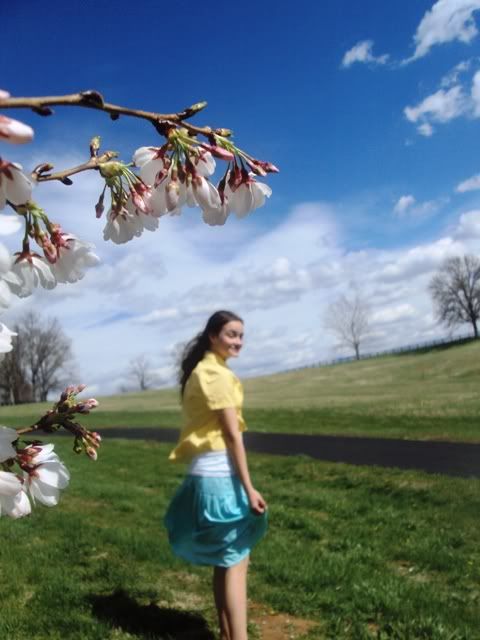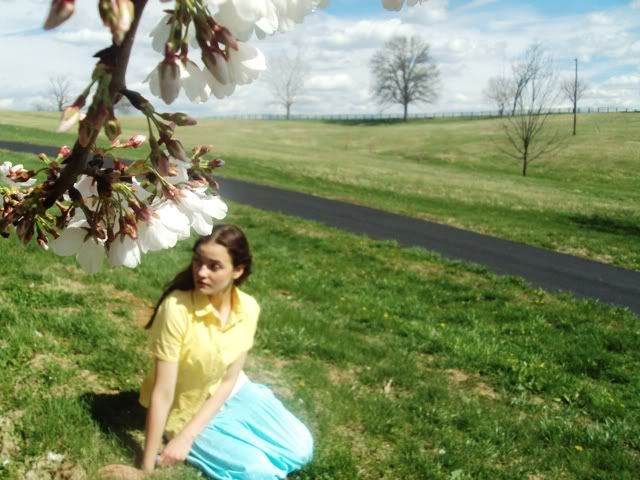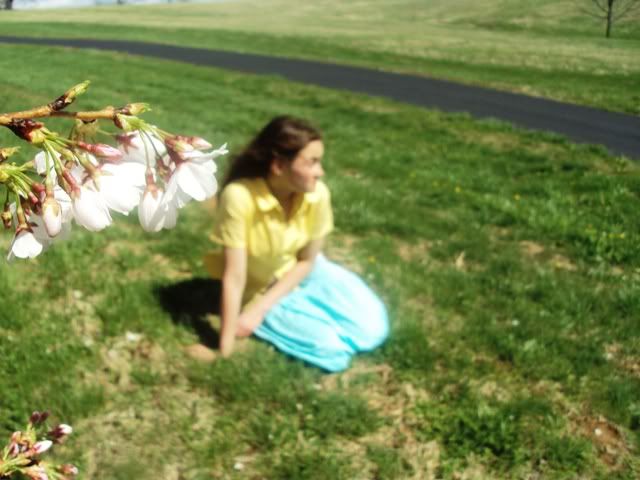 I think Anna really likes taking these kind of pictures, because they were like
all
of this shot....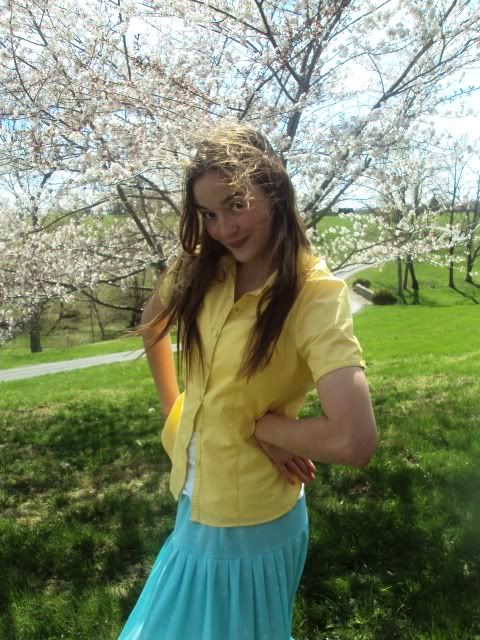 Then we started acting silly. As always.
Which picture was your favorite?
And just a few giveaways before I leave . . .