Okay, so this is
one
of my favorite spots. The other is up in that pine tree, see
t h i s
post.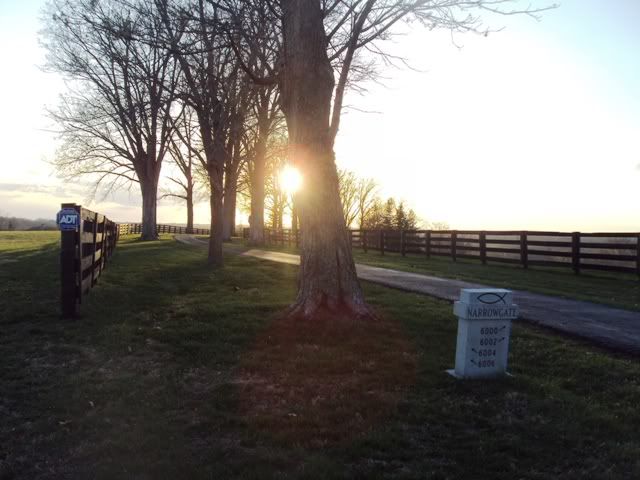 I like riding on my old bike down our long driveway. Especially at sunset. (it's not as pretty outside now, it's snowing) Oh yes, and the farm we live on is named "Springhill Farm" & we live on Narrowgate road. :)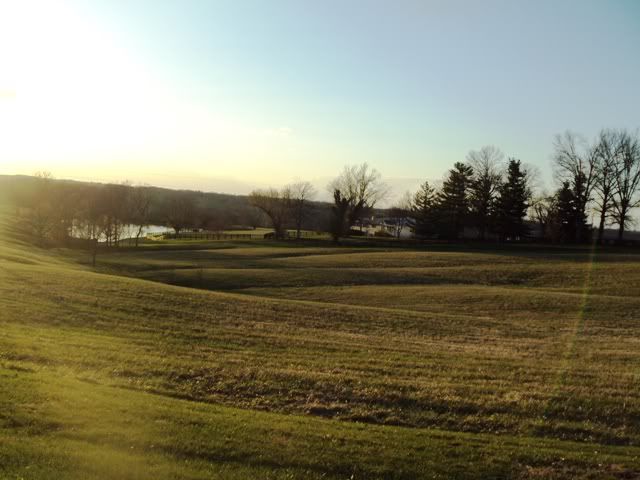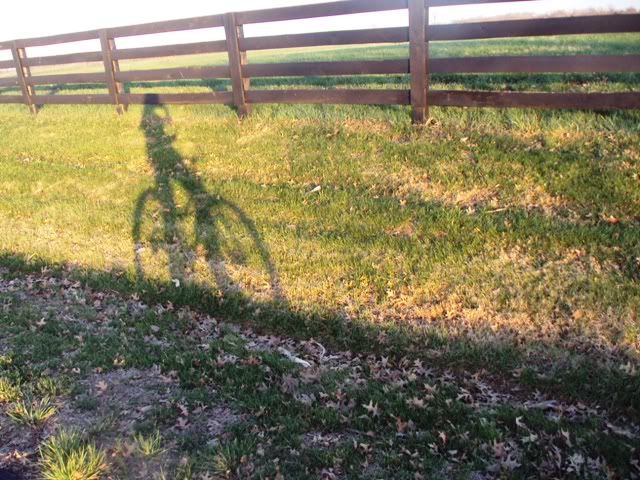 I had a little shadow that goes in & out with me, and what's the use of it is very hard to see.
<--- I just remembered that poem. ;)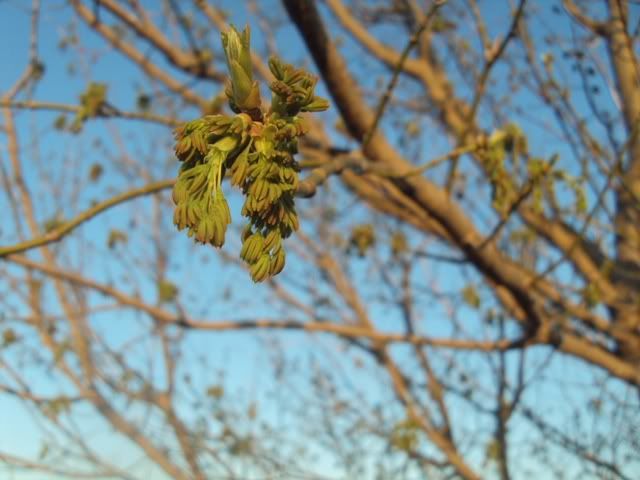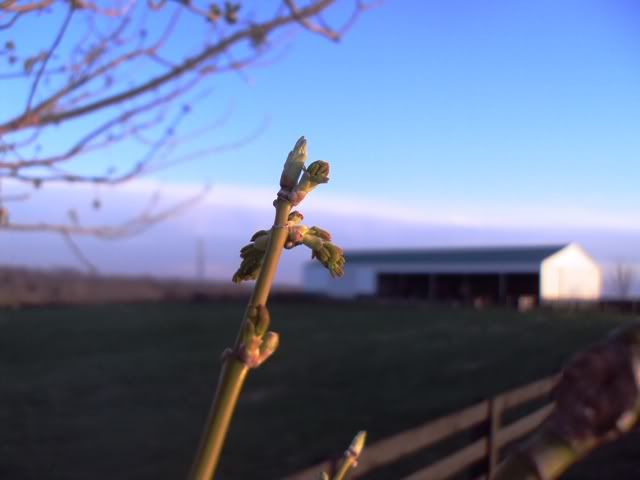 Hoho, spring is budding!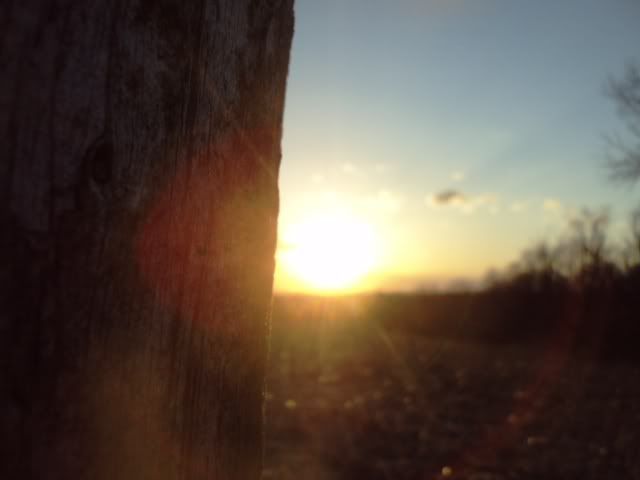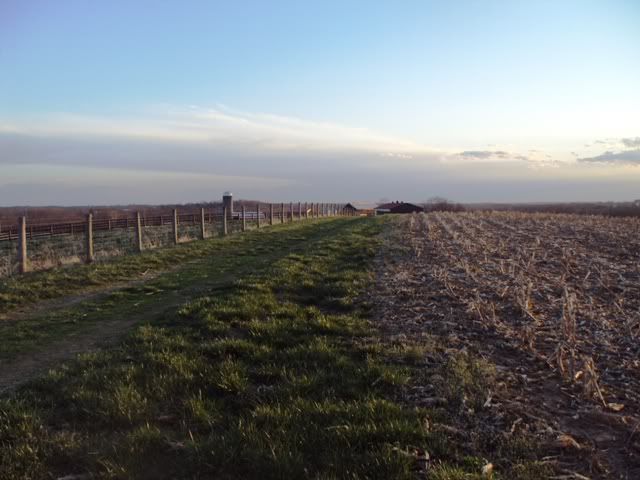 So yes, one of my favorite spots is behind the barn.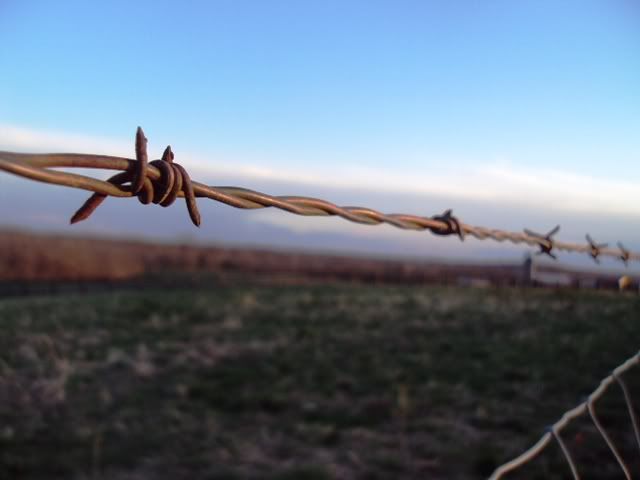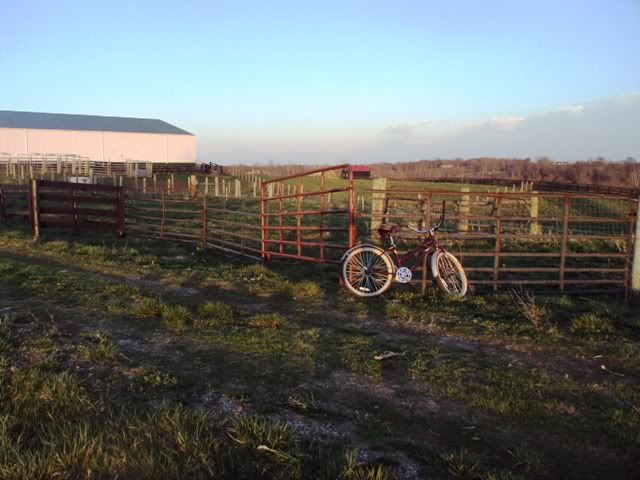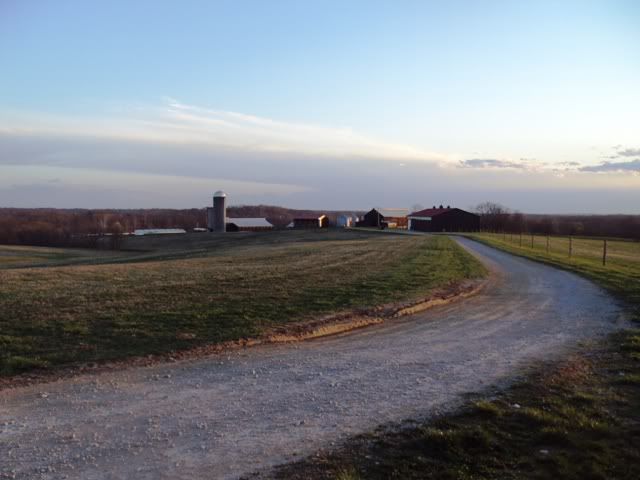 That is one of my all time favorite pictures. :D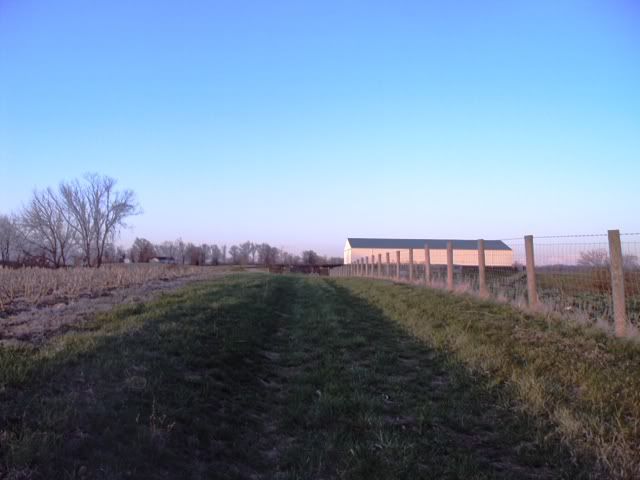 That's enough pictures for now. I'm going to be glad to look back at this blog in a few years. ;) Posting takes so long now. I have to go to a different site and upload, resize, and yeah. =P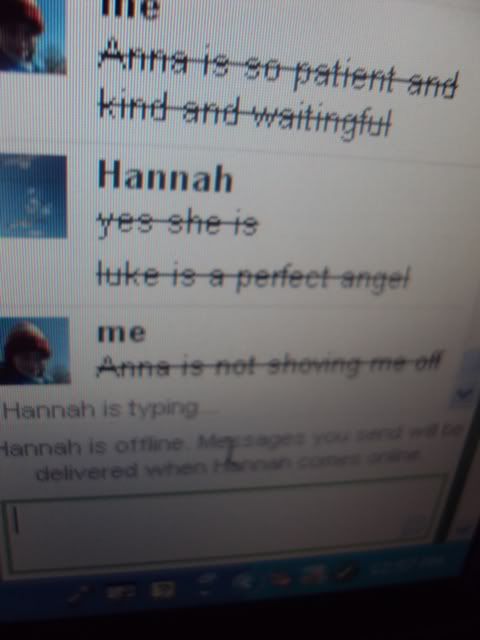 Anyway. Here's the picture Anna took of me and
Hannah
chatting.
What was your favorite picture?